In my career as a Midwest territory sales manager, I spent 70% of my time traveling for conferences and client meetings. Business travel can be exciting, when you have a four day conference in Vegas but can be exhausting when you end up on a plant tour in the "middle of nowhere" South Dakota. After six years in the sales world along the way I discovered there are personal perks to be gained that can work to your advantage.
Here are three tips to help you turn business travel into a "company paid" getaway:
Make sure you are signed up for every loyalty program available via airlines, hotels and rental cars.
The best way to make this work for you is to consistently book with a preferred partner. When I travel for work 90% of the time I fly American, rent from National Rental Car and stay at Hilton branded hotels. This is to ensure I maximize my earning potential on points, credits and miles. While these expenses are charged to your corporate account your loyalty points belong to YOU! Unless stipulated in your company travel policy they do NOT have to be used for business travel.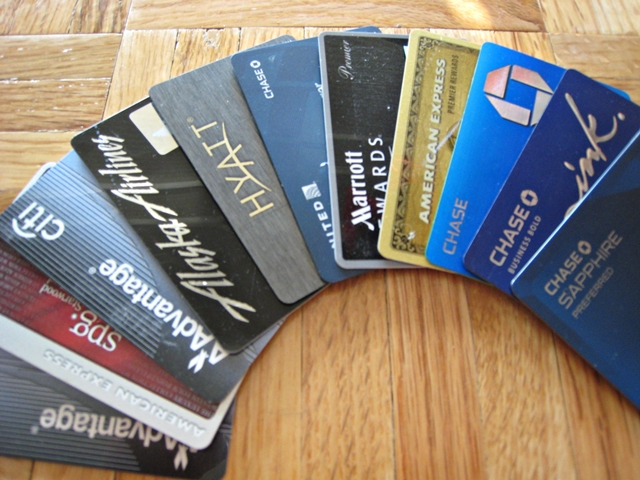 Source:Travelsort.com
If you use your own personal card for expenses reimbursed at a later date, make sure that card is earning you some points too! Switch to a credit card associated with your preferred airline or hotel partner so all charges will be converted to points/miles!
My current loyalty perks annually earn me: 2 FREE checked bags, priority boarding, automatic first class upgrades, average of 3 free rental car days, two free hotel stays and enough miles for at least 1 roundtrip ticket.
Extend your business trip over the weekend
Traveling over a weekend can often times produce significant cost savings. Flights are usually lower and most hotels offer discounts on extended stays. This can all add up to a free weekend trip for you! Instead of just flying into Miami for Thursday's conference and then heading home, stay over and head to the beach! While your meals are considered a personal expense, the flight, rental car and in some cases the hotel are covered for you. Search for the best flight and hotel deal so that you can show your company that you actually SAVED them some money on this one!
Start planning your personal trips around your work travel schedule
Most travel policies don't have a stipulation on where your business travel originates as long as your final destination is your "home location". Here's how to make this work:
Let's say you need to be in Charlotte for a conference in June. You and your honey have also been talking about going to Scottsdale sometime that month. Book Scottsdale trip a few days prior to Charlotte. Instead of flying home, fly Scottsdale to Charlotte then "home" after the meeting. This leaves you only covering your one way flight "home" to Scottsdale.
Yes that may make for a long week and a large suitcase to pack but you save anywhere from $100-$300 in airfare.
Always be sure to travel smart!
How have you used business trips for personal perks? Share in the comments!